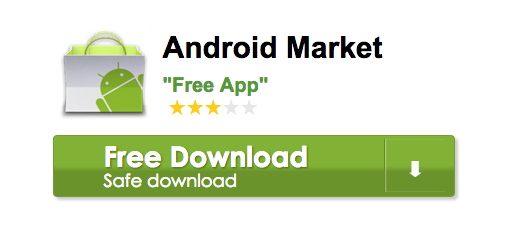 Get Basketmouth Application Download on your android
This app is dedicated to all the fans of Basketmouth who like me constantly enjoy his rib breaking jokes.
It is a collection of videos, tweets, and pictures of the best of the best Jokes from BasketMouth.
The story of comedy in Nigeria can never be complete without a chapter deservedly devoted to Basketmouth. Christened Bright Okpocha at birth by his parents, the Isiukwuato, Abia State born entertainment practitioner who is in his 30's towers above many in his sector.
In his own words "For me, comedy is a way of life. Comedy is the way I breathe, the way I think, because everything I do right now, the end product is what will make someone laugh. So, comedy is life, comedy is health and comedy at the same time is relaxing. "
"What has comedy not done for you?
Oh! There's nothing! There's nothing, man! Comedy has done everything for me. Comedy has given me a reason to be a better person, a reason to work hard, because making people laugh is my dream; it's an accomplishment for me, and comedy has given me a reason to do all these things. Comedy has given me a career, comedy has put food on my table at the same time. So, comedy is my life, comedy is what I do, and comedy is me. I didn't choose to be a comedian, comedy chose me and that's the reason I cannot disengage myself from comedy. It's done everything. It's done every single thing that I want. It's even done more things than it's done for a banker (Laughs). "