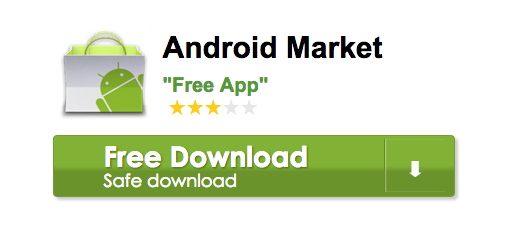 Download Liveoo Mobile App for Android Phones
What are you up to today? Download Liveoo now to discover and book fun stuff to see, eat & do around you right now, tomorrow and later from our expertly curated shortlist.
The Liveoo team believes that technology should help you to discover the very best your city has to offer. We're obsessed with going out, but more than that, we're keen on providing an easy, slick, no-nonsense solution so that you're not overwhelmed by what's going on in your city. Let's face it, you deserve to be better informed about what's going on around you don't you?
• Get inspired by our curated list of fun stuff to see, eat and do in you local area right now, tomorrow and later
• Discover special perks and unique discounts.