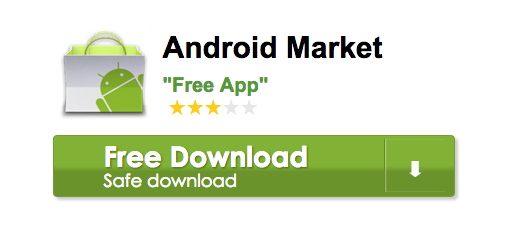 Download Wakanow mobile application for android
Wakanow is Nigeria's first and leading online travel company that provides customers with everything they need to research, plan and purchase a trip locally and globally.
Wakanow offers travelers the cheapest available fares for flights, hotel reservations and visa assistance.
On Wakanow mobile application, you can find, compare and book hotel and travel tickets on your android phone.